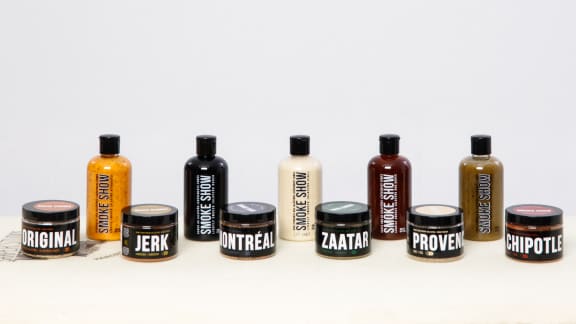 Photo: Smoke Show
Smoked Jalapeños and Maple Syrup: Here's a winning combination for a sauce that's both spicy and slightly sweet! It's a great addition to any marinade, dressing, pork sandwich, chicken, or even oysters.
---
See also: 7 Minoette Sauces for a Successful Oyster Party
---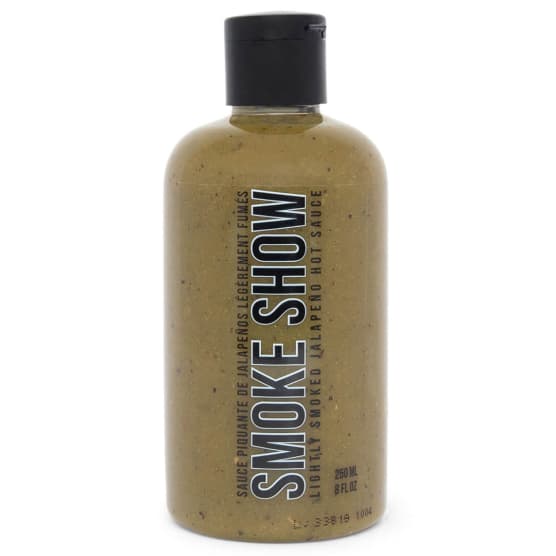 Photo: Smoke Show
Here's a spicy aioli sauce that would be great as a mayo substitute for spicy food lovers. Add it to your burgers, potato salad, and even vegetable salad to entertain your guests this summer.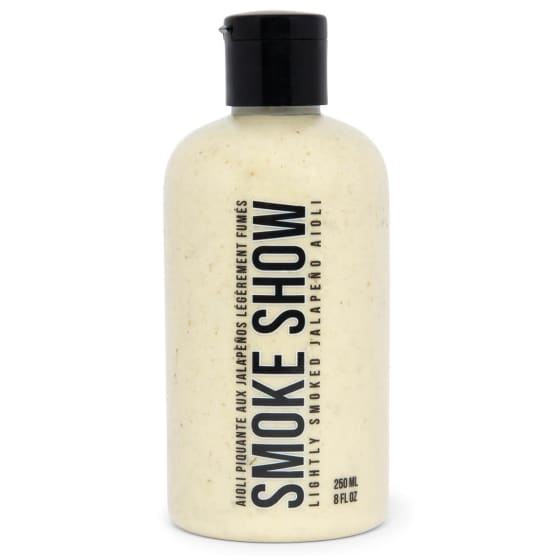 Photo: Smoke Show
Did you know that ranch dressing is one of the most popular sauces in North America? Here's the Smoke Show version! Try it with chicken wings, or even on homemade pizza this summer, you won't be disappointed!
---
See also: 5 techniques for making the best pizza on the barbecue
---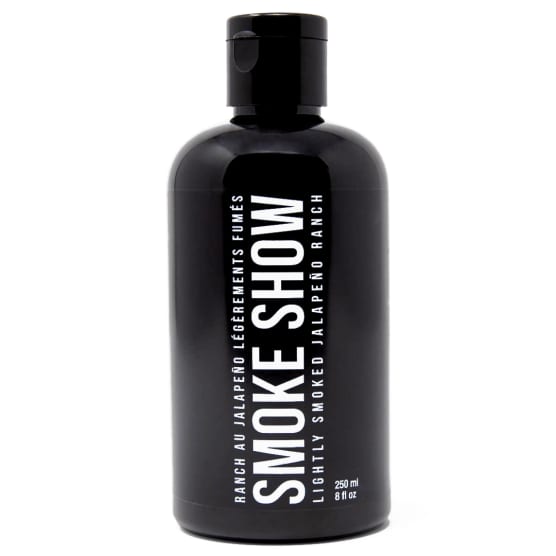 Photo: Smoke Show
Inspired by Southern barbecue sauces, this sauce emphasizes a milder flavor than the brand's other sauces. The blend of Cajun spices, smoky jalapeños and apples make for a delicious blend for all your grilling recipes this summer.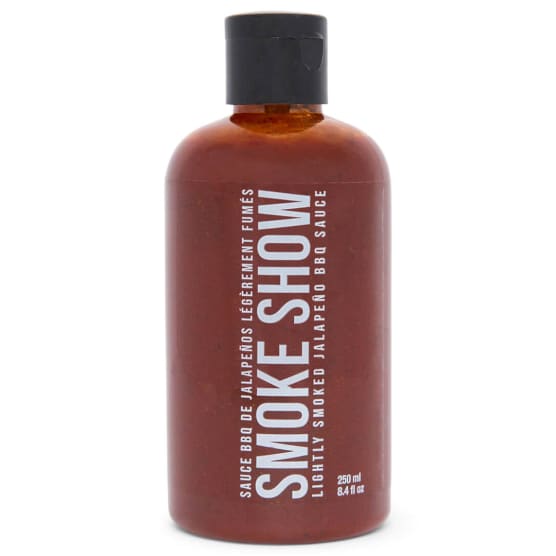 Photo: Smoke Show
This Dijonnaise sauce is perfect for your sandwiches, hot dogs, burgers or even meat marinades this summer. It contains enough spice for your family recipes!
---
BBQ: 6 spice blend with a brush
---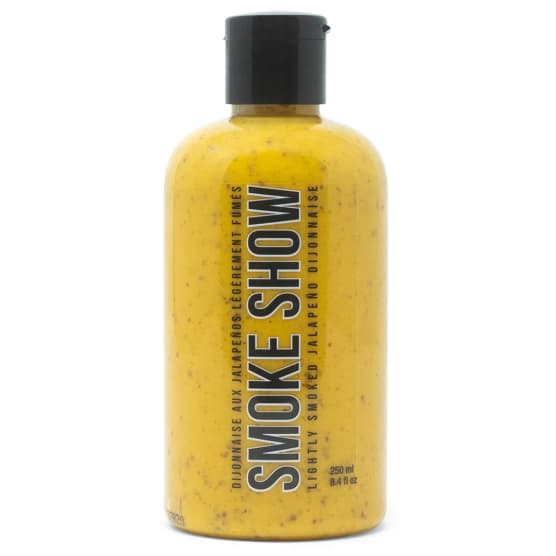 Photo: Smokeshow
---
→ Registration Zest newsletter Get recipes, articles, videos and expert advice